As you navigate through homes for sale in North Austin to find the one that is ideal for you or list your property to find your ideal buyer, it is recommended to obtain a home inspection before finalizing your purchase or sale. Home inspections are an important part of the real estate process regardless of the area or age of the property. Obtaining a home inspection will be beneficial in either buying or selling.


Going through the home inspection process will allow for any potential issues to be identified with the property. A home inspector will take the time to thoroughly assess the property to search for any problems that are pertinent issues for the safety, health, or structural integrity of the home. Things ranging from additional build illegalities, mold, dry rot, electrical problems, or gas hazards can all be identified during an inspection.


Of course, the ideal outcome is that your property will pass the inspection with flying colors, but it is always great just to be certain and check for any ideas that might be blind to the naked eye.


You have decided to have your property inspected, but what exactly should you expect during your home inspection?
Time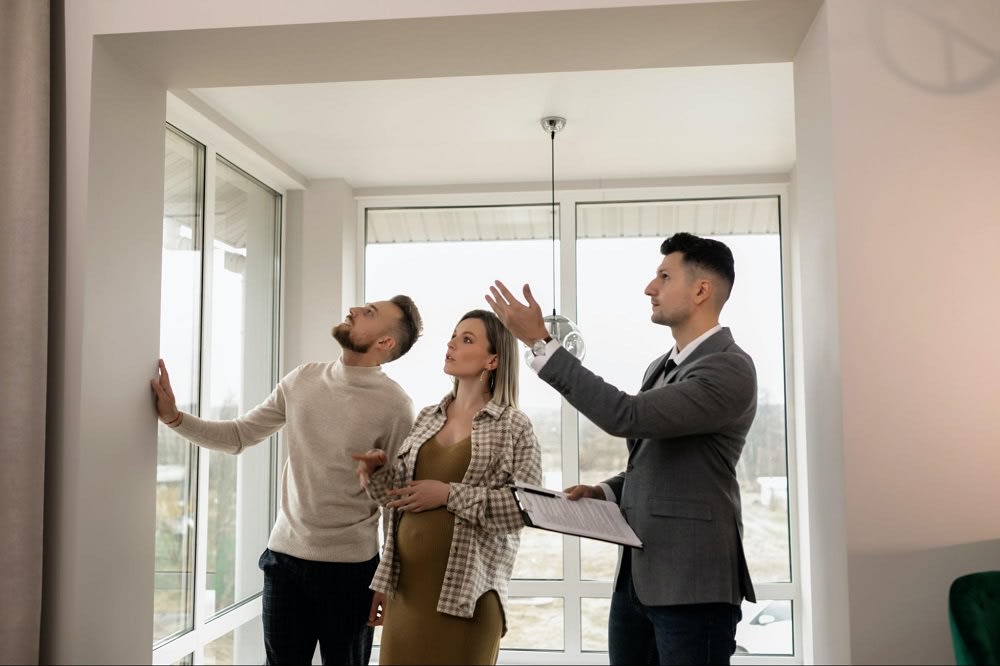 Photo courtesy of Pexels
As you might expect, your home inspection will be extensive. The larger the size of your property, the more time your inspection will likely take. Depending on these factors and findings, an inspection can take anywhere from two to five hours on average. It's a good idea to plan to be available during the time of the inspection. During the inspection, you can hang out around the house, or accompany the inspector throughout the entire process.
What will happen?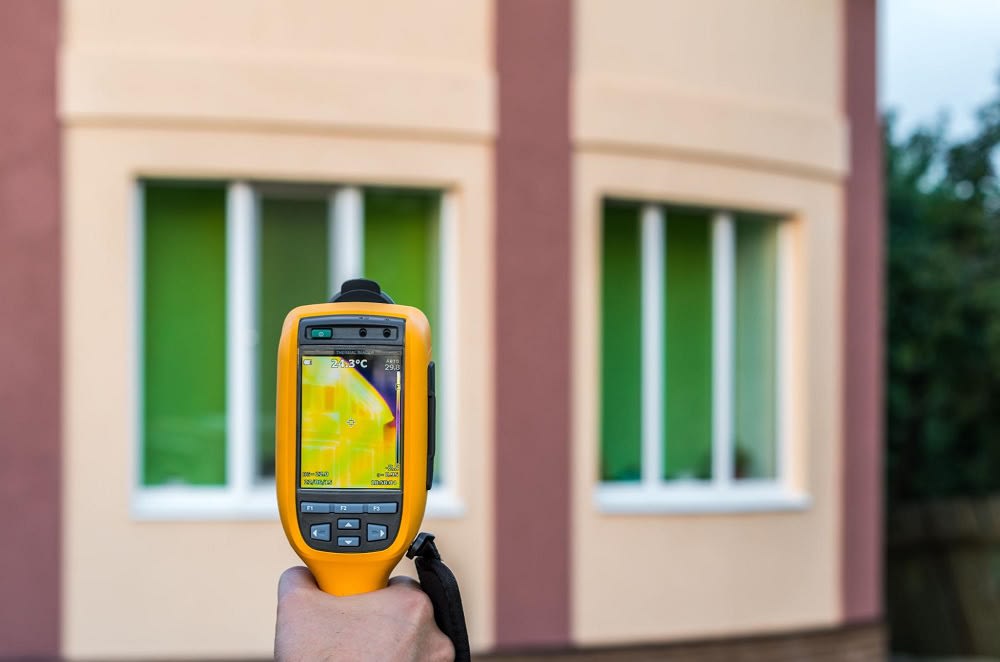 Photo courtesy of Shutterstock
During the inspection, your home inspector will spend the entire time surveying the interior and exterior portions of the home and the major systems they house to identify any potential hazards as far as health, safety, and mechanical functionality are concerned. Throughout the process, your inspector will take pictures, possibly videos, and notes.


These will all be used to assist the inspector in completing the findings and providing an opinion that is objective and focused on the safety and habitability of the home without focusing on the aesthetic aspects. Your inspector will likely cover the main areas of the house such as walls, floors, foundation, windows, ventilation, electrical wiring, the roof, heating and cooling systems, and any accessible upper and lower regions of the home. Depending on your inspector and their level of detail and experience, they could supersede these areas and look at even more in-depth parts of the home.


If your property is one with many intricate areas and systems, it will be ideal to hire a home inspector that is able to do a very in-depth and detailed evaluation. Areas like wells, swimming pools, chimneys, sprinkler systems, generators, barns, and stables, are not things that a general inspection will cover. A large estate like properties or farms with many outfits and features will require inspections that might well likely take more time and cost more, but provide one inspection and report to cover the entire property.
Cost
This is a factor that can range and vary depending on the inspector and your property. The general range for an inspection is between three to $500 and can be expected to be paid at the time of service. If your property has special circumstances or is excessively large the charge could be higher, and your inspector will let you know and adjust the pricing for your inspection accordingly.
The report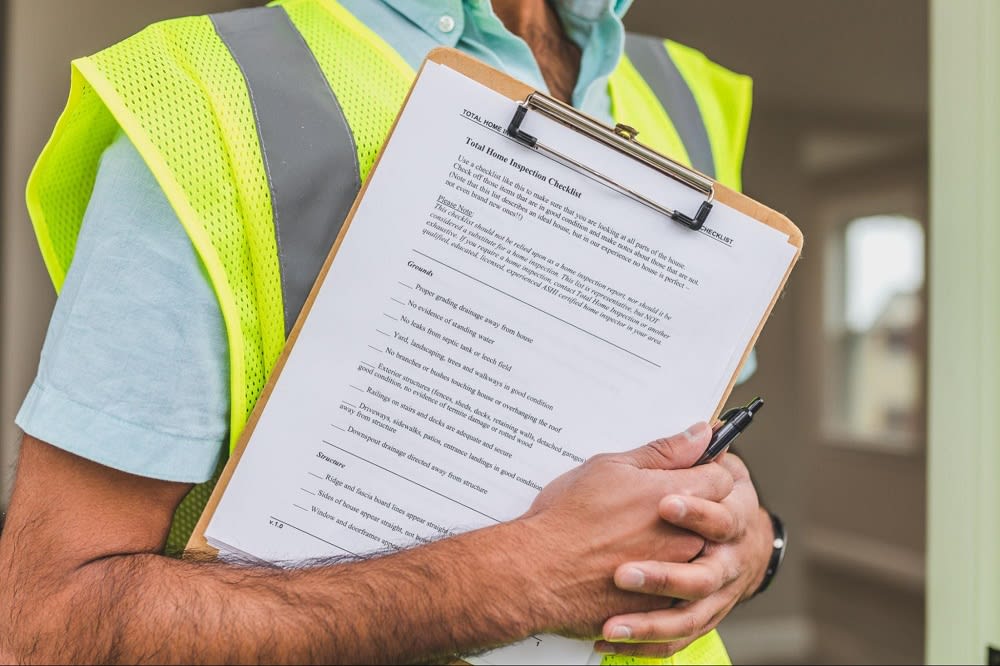 Photo courtesy of Pexels
The report you will receive from your home inspection will be considered extensive. This is another function that will vary depending on your specific inspector. However, general inclusions are; summaries, photographs, notes, checklists, and suggested repairs or potential hazards. The report generated from a home inspection does not garnish a simple pass or fail. Suggestions and fixes mentioned in the report are not mandatory, but rather a way to list and point out problems the home has or could be on the brink of having. Regardless of the outcome of your Holmes inspection, the property can still be sold.
Post-report
After the report is received, you will have a greater insight into the complete integrity of the home you are wishing to sell or buy. With this information, you will be able to decide if you would like to move forward in your purchase or sale, renegotiate terms in pricing, or renege on the buy or sale entirely. Depending on the findings of the report, you may have renovations and repairs to be carried out and these can be discussed and negotiated accordingly. Should you decide to negotiate and complete repairs pre-sale, these should be agreed upon in writing and proof of said repairs and payment should be kept on record.


Since the report focuses on the major aspects of the house and not aesthetics, it's a good idea to thoroughly assess what is found in the report and discuss with your agent the best way to move forward.


As in, the home inspection and the report are extremely important when it comes to making a real estate deal. Regardless of what end of the deal you are on, the outcome of this inspection will likely
influence your decision
when it comes to the property. Mainly when working in luxury real estate with large homes with intricate amenities and features, it can be daunting to search through the report and decide what to fix and what is simply a normal notation from the inspector. An experienced agent like Lawrence Pritchet will be well-versed in home inspections and the best way to navigate the report's findings. Contact Lawrence today to ensure your North Austin real estate inspection report is handled adequately in your home purchase or sale.

*Header photo courtesy of Shutterstock