The East Austin real estate market has enjoyed
consistent growth over the past few decades
, with housing prices soaring and home values not expected to decrease anytime soon. If you are considering selling your single-family East Austin home but are confused about the ins and outs of the luxury real estate market, then read on to get a crash course on selling your luxury home in East Austin.
1. Working with an expert can help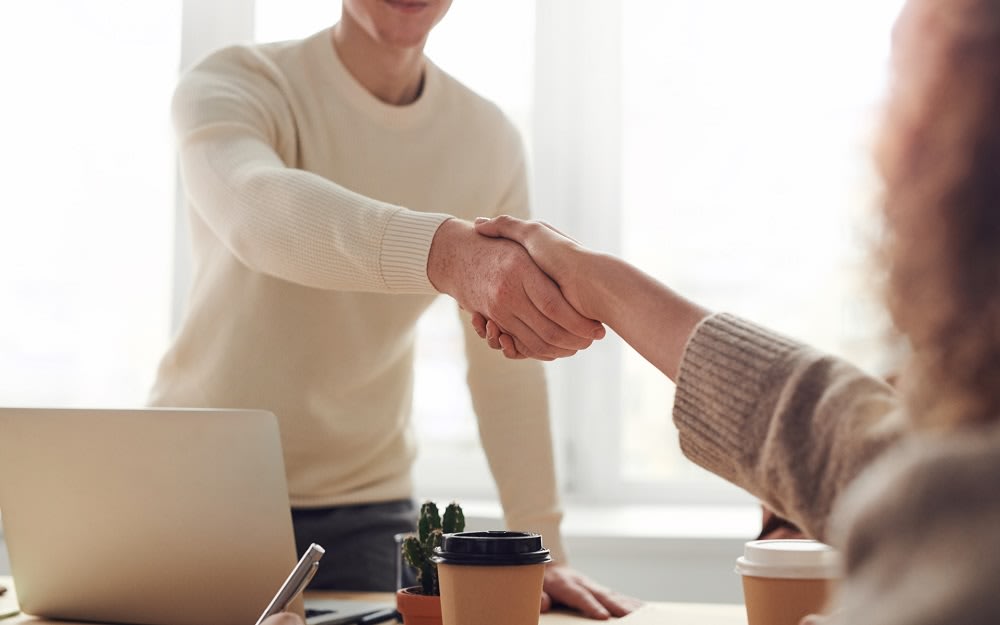 Photo courtesy of Pexels

Selling a luxury home can be complicated and stressful. When considering selling your home, it can help to work with an experienced real estate agent who is closely familiar with the East Austin real estate market.

Working with a local real estate agent means having access to a strong network of connections, including service contractors, potential homebuyers, and other luxury real estate agents. Furthermore, your real estate agent can guide you on home selling tips, from cultivating an exceptional brand to staging your home for sale.
Also, real estate agents nationally recognized in the industry can be an incredible asset. For example,
Lawrence Pritchett
is a three-time Realty Austin Diamond Club award winner and is ranked within America's top 1% of agents. Working with an expert in the luxury market means having access to the experience, qualifications, prestige, and networking that will have you selling your home for top dollar quickly.
2. Home inspections vs. home appraisals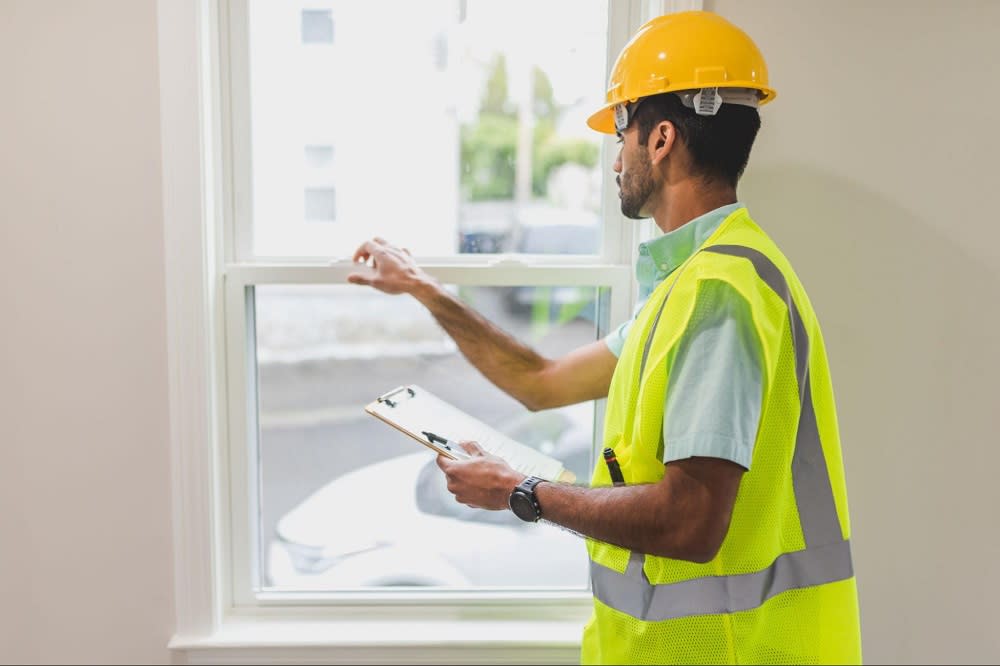 Photo courtesy of Pexels

One of the most common queries when starting the process of selling a home is the difference between home inspections and home appraisals. Although both home inspections and home appraisals involve assessing the condition of your home, the purposes are different. Homesellers get their homes inspected by a qualified and licensed home inspector, who will provide an unbiased and undiagnosed comprehensive report on the condition of the home. You can use your findings from a home inspection report to determine what needs to be repaired or renovated before listing.

As for home appraisals, home sellers will receive a detailed appraisal report, which often includes photographs and detailed sketches of the home, public tax and other legal records, and comparative sales of nearby homes. A home appraisal is often used to determine the approximate value of your home and then can serve as a guide on selecting the right price to list your home.
3. Price it right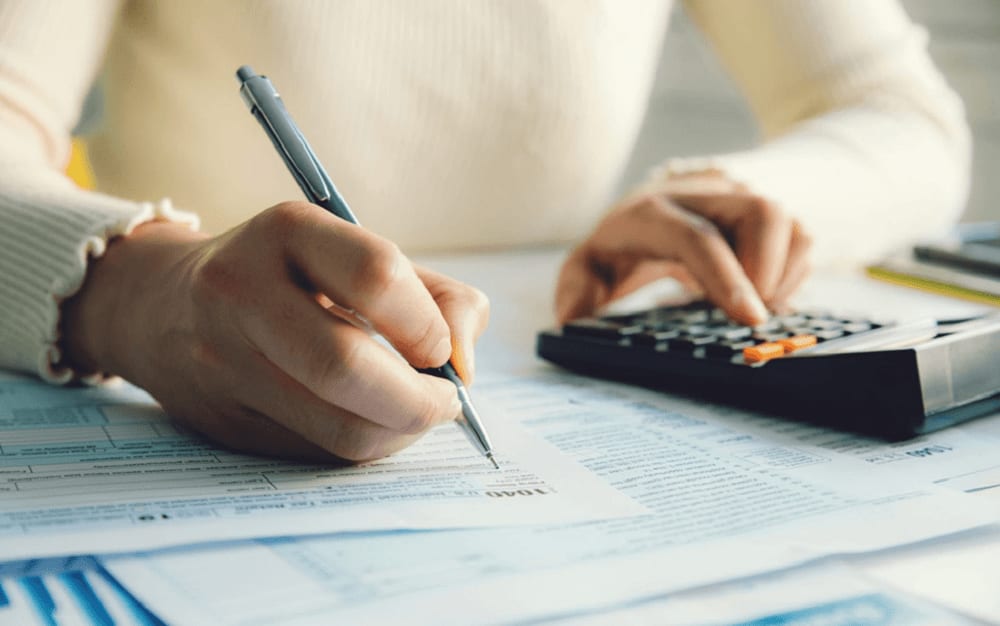 Photo courtesy of Shutterstock
Before you officially list your home for sale, your agent will complete a comparative market analysis. They will use the information from the appraisal report to compare the value of similar luxury homes to set a competitive and aggressive price. In East Austin,
the median price of homes is $624,000
and will likely keep increasing yearly. It is vital to select a price that is neither too high nor too low. Setting a high price will deter homebuyers from even glancing at your home, while a low price could potentially undervalue your home.
4. Create a brand to showcase the lifestyle
Unlike a home on the lower end of the housing price range, a luxury home requires specialized care and attention when selling. Specifically, you need to create cohesive branding for your luxury home. By using strategic branding efforts to market your home, you will ultimately give it an air of exclusivity and elegance so that it can attract the right group of luxury homebuyers. Follow these tips on how to brand effectively.
Identify the target homebuyers
The first step in curating a brand for your home for sale in East Austin is to identify the target homebuyers. Consider the amenities that are found on your property. Consider also the nearby shopping, dining, and other attractions. For example, a luxury farmhouse property may be the perfect home for buyers looking to connect with nature without venturing far from the city. Other elegant homes are found on quiet streets with a swimming pool and a home office, making them the perfect oasis for young professionals and growing families. When identifying the target homebuyers, consider the amenities and location to determine which group of people would best fit your luxury home's lifestyle.
Create high-quality marketing materials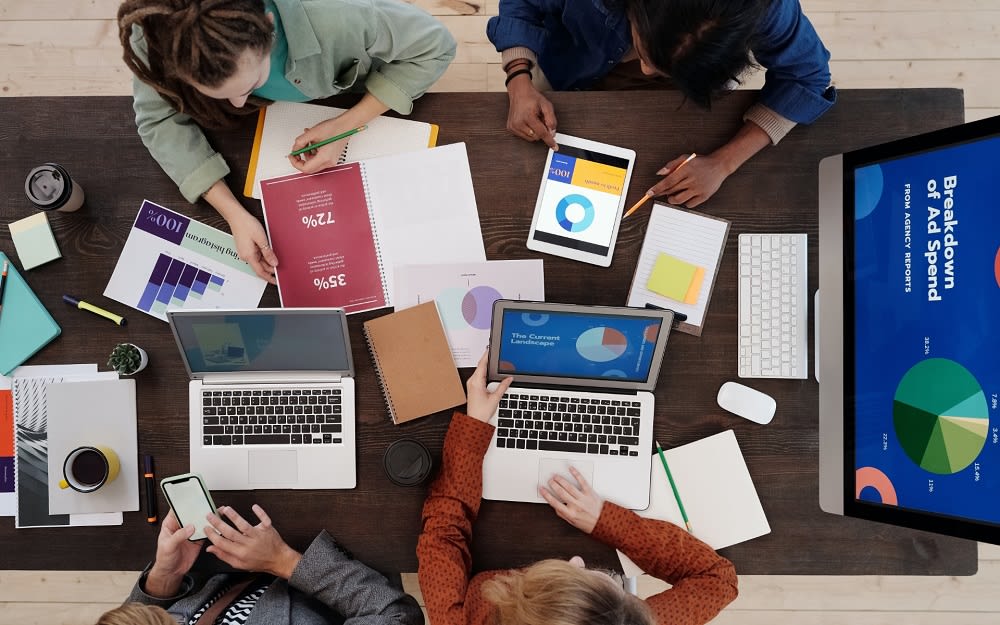 Photo courtesy of Pexels

Once you determine the ideal buyers for your home, you and your agent will come up with strategic marketing tactics to help enhance your home's brand. For example, you can create a logo and slogan that best describes the kind of lifestyle homebuyers can expect to gain from living in your home. Furthermore, consider creating social media pages to showcase your brand and reach potential new buyers interested in your home. Your real estate agent can also use their extensive network of connections to help spread the word through print and digital advertising.
5. Staging is key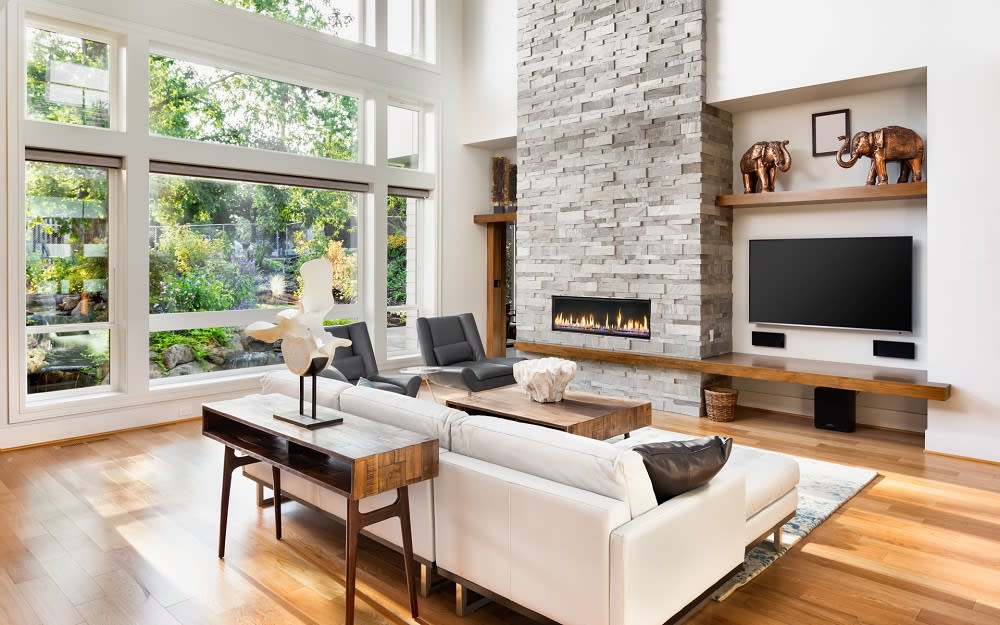 Photo courtesy of Shutterstock
Staging a home can be one of the most effective ways to help sell your home quickly and for top dollar. As it allows potential homebuyers to visualize their lifestyle and style choices in your home, a staged home can
sell much faster
than a home that has not been staged. Staging a home is about ultimately creating a space that is as functional as it is appealing. Consider these three tips to create an appealing masterpiece ready for private showings with prospective buyers.
Clean, declutter, and paint
The first step in staging your home is to clean it from top to bottom. Remove the excess clutter from shelves and personal artifacts, such as family pictures and mementos. Consider applying a fresh coat of paint to the walls and ceiling to cover up unsightly blemishes and brighten up the rooms.
Add finishing touches
There are simple ways to liven up your space to look vibrant. Consider adding an area rug to create more space. Furthermore, add a colorful bouquet to the dining room table to make the home feel more welcoming. Also, consider baking cookies before a showing so that the warm, fragrant smell will greet homebuyers upon entering.
Don't forget the landscaping
If the curb appeal is not very appealing, it can create a negative first impression. Curb appeal can help sell your luxury home and increase the return on investment. When considering curb appeal, ensure the grass and bushes are well-trimmed and freshly watered. Pull out the weeds emerging from the cracks in the driveway. Consider also painting the mailbox to freshen it up. These simple measures can help to transform the curb appeal to extraordinary proportions.
Selling your luxury home can be highly profitable in one of America's fastest-growing cities. If you are considering selling your East Austin property, contact skilled Realtor®
Lawrence Pritchett
for a consultation. Lawrence can provide expert guidance on selling your home effectively and quickly without all the stress. Reach out to
Lawrence
today!

*Header photo courtesy of Shutterstock